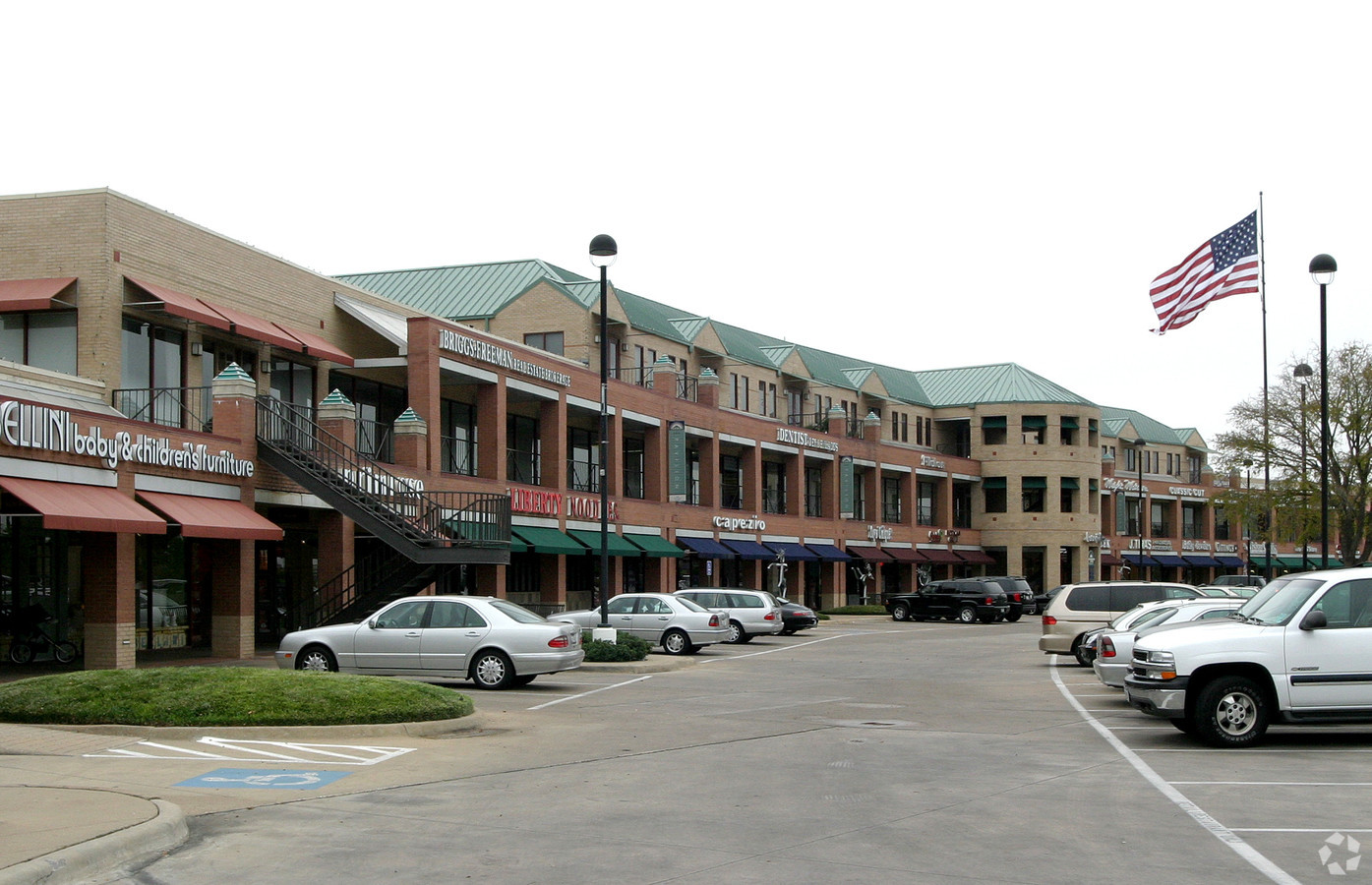 Interabang will move into the Pavilion at Lovers Lane next month.
Interabang Books, the Dallas, Tex., bookstore that was destroyed by a tornado a week and a half ago, "plans to open a new bookshop on Lovers Lane, between Inwood Road and the Dallas North Tollway," the Morning News reported. Following a bit of interior work "to furnish the place and do it up in Interabang's signature blue and yellow color scheme," the approximately 2,500-square-foot space at 5600 W. Lovers Lane--about three and a half miles from the damaged store--is expected to be open by mid-November.
Despite the new location, Interabang's management has not given up hope on the original Preston Royal shopping center site. They are "waiting on word from the landlord about the space's fate, which will factor into their decision on whether to return there," the Morning News noted, adding that, in "an ironic twist, the groundswell of support that Interabang has received in the aftermath of the store's devastation has served as proof that the two-year-old business, still a relative newcomer to Dallas' local books scene, has become a bona-fide hub of the city's literary community."
"We knew we had become a part of the fabric of the city to certain groups of people, but I think it was deeper and wider than we even realized," said co-owner Nancy Perot, who added that the bookshop has continued to do business through its online store and by supplying books at offsite events. "It's really allowed us to keep our head above water without a real storefront where people can come in and buy the books. And so we are so grateful to everybody who has done that and continues to do that," referring to those who've bought books online, "because it's really kept us from being crippled by this tornado."
Since Interabang has been fulfilling online orders through a distributor, it did not have to be concerned with inventory problems after the tornado. Manager and a co-owner Kyle Hall noted: "We had to go through a fair amount of explanation that we're not trying to sell you a waterlogged, shredded book. We're not asking for donations. We're asking for business."