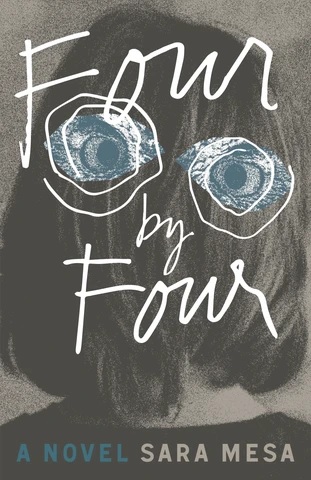 by Sara Mesa, trans. by Katie Whittemore
"Is it better to live free and vulnerable or under control but with protection?" Four by Four examines freedom versus subjugation until the question itself, hauntingly, proves to be based on a fallacy. Acclaimed writer Sara Mesa, in a novel brilliantly translated from the Spanish by Katie Whittemore, wields language like a knife, cutting apart hidden secrets of abuse.
Wybrany College, a boarding school where wealthy parents send their teenagers to avoid urban violence nearby, has dark undercurrents of threat.